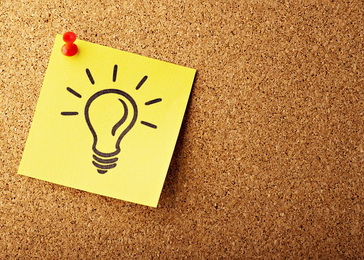 A new call for project proposals was opened as part of the "Europe for Citizens" programme.
This call is open for applications for projects under Chapter 2 – Democratic engagement and civic participation – measure 2.3 civil society organization projects.
The call closes on 2 September 2019.
The following priorities are under focus for 2019 under the second chapter "Democratic engagement and civic participation":
Debate on the future of Europe and euroscepticism, extremism and racism in Europe,
Promotion of solidarity during times of crisis,
Stimulation of intercultural dialogue, mutual understanding and combating stigmatization of migrants and minority groups.
Before preparing an application, it is necessary to carefully review the new Programme Guide and work Programme for 2019.
More information can be found on the EACEA website.
Source: www.civilnodrustvo.gov.rs