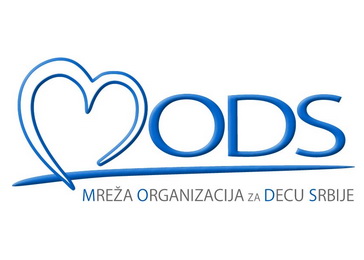 The Network of Organizations for the Children of Serbia – MODS produced a draft of the practical policy Guidelines for Planning and Providing Adequate Intersectoral Support for Inclusive Education in the Local Community.
Despite legal and other forms of support, in practice there is frequently a lack of intersectoral planning and provision of support to children from vulnerable groups to become included and remain in the regular education system, as well as that the quality of teaching for them is unsatisfactory. Therefore MODS set out to produce a draft practical policy with guidelines and recommendations for developing and improving the planning and provision of adequate intersectoral support in the local community, in order to include all children in a just, inclusive and quality educational system.
More information can be found here, while the document can be downloaded from this link.
Source: MODS