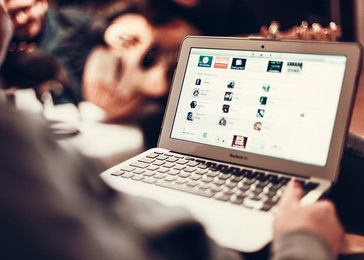 The contract on starting the implementation of the project "New Jobs for Youth in the ICT Sector" was officially signed on Friday, 31 July 2015, in Belgrade, to be financed from Ministry of Youth and Sports funds. The project was approved as part of the Public Call for Financing and Cofinancing Programmes and Projects for Implementing the Goals of the National Youth Strategy, issued by the Ministry of Youth and Sports. The bearer of the project is a member of the cluster Development Business Centre – RBC Kragujevac, and one project partner is the Business Association "ICT Cluster of Central Serbia" Kragujevac.
The project envisages holding trainings for youth 18 to 30 years of age in the field of web and mobile (iOS and Android) applications, practical work in IT companies from the territory of Kragujevac and the employment of the best candidates.
The project will last until 28 February 2016.
Source: ict-cs.org