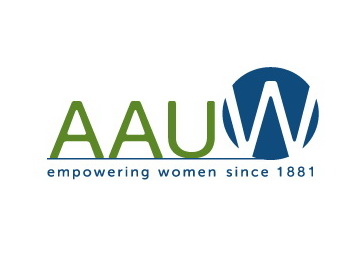 The International Fellowship Programme of the American Association of University Women (AAUW International Fellowships) was established in 1917, and it has existed ever since.
The programme provides support for women pursuing full-time graduate, PhD or postdoctoral study in the United States, and who are not U.S. citizens or permanent residents.
A limited number of awards are available for study outside of the United States (excluding the applicant's home country) to women who are members of the Graduate Women International (see the list of GWI affiliates). Preference is given to women who show prior commitment to the advancement of women and girls through civic and local community activism, or professional work.
More information about the competition can be found at www.aauw.org