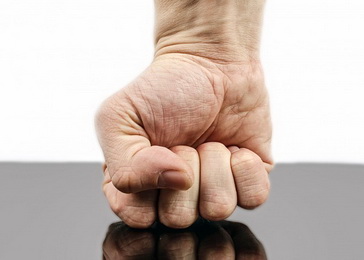 The Provincial Secretariat for Economy, Employment and Gender Equality, in cooperation with other provincial bodies, institutions and non-government organizations, is implementing the Programme for the Protection of Women from Violence in the Family and Partner Relations and Other Forms of Gender-Based Violence in the AP Vojvodina, for the period 2015 to 2020, with the goal of contributing to the establishment of zero-tolerance to violence against women in the family and in partner relations in the AP Vojvodina, considering this form of violence to be a violation of human rights.
Efficient action against violence requires institutions, bodies and organizations within the territory of AP Vojvodina to tend towards systemic, comprehensive and harmonized solutions and to undertake, within their competence, measures and procedures for the prevention and protection from all forms of violence against women in the family and partner relations, offering a unified and integral response to violence against women, placing the rights of the victim at the core.
Therefore, the Provincial Government, at its session held on 25 November 2015, adopted the Decision on Forming the Intersectoral Committee Competent for the Coordination, Monitoring and Assessment of the Effects of Measures from the Provincial Programme of Combating Violence against Women. The Intersectoral Committee is tasked with contributing to securing financial and human resources for the effective, efficient and comprehensive implementation and monitoring of the effects of measures and activities envisaged by the Programme across the territory of AP Vojvodina.
Source: www.vojvodina.gov.rs