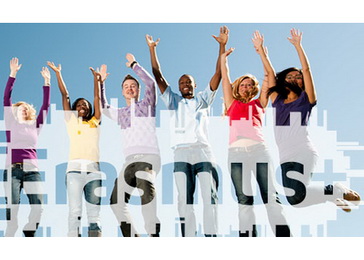 State Secretary for Youth Nenad Borovčanin said after the meeting of the ERASMUS+ committee of the European Commission that in the first deadline for this programme over half the projects submitted from the Balkans are from Serbia.
"The role of this important body is to provide the space for discussion and exchange of experiences between member states and candidates for European Union membership regarding the implementation of the ERASMUS+ EU programme for education, training, youth and sports", notes Borovčanin, stating that this provides young people with the opportunity to be part of various programmes in the field of formal and informal education, stimulating their mobility, volunteering and activism, while part of the funds is also allocated for sports related activities.
Speaking of the programme, he reminded that ERASMUS+ is the successor to "Youth in Action 2007-2014", wherein, despite only being able to use certain EU programme components as a candidate country, through the "Window for Western Balkans", the Republic of Serbia achieved significant results and was a regional leader in the above period regarding the number of submitted and approved projects – 317 projects to the amount of over 5.6 million euros.
Source: www.mos.gov.rs