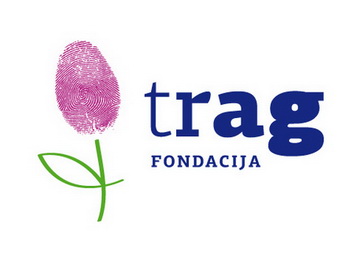 Trag Foundation's competition for the Active Communities programme is under way. Local associations and informal citizens' groups from Serbia with a maximum project budget amounting up to 350,000.00 dinars may apply for the Active Communities programme.
Initiatives should be in regards to the local community, stimulate the active inclusion of citizens and produce broader welfare for the local community using local potential and resources, as well as cooperation with other sectors at the local level. The programme is not thematically limited, therefore project proposals may be in regards to diverse areas: culture, interethnic tolerance and cooperation, working with children and youth, intergenerational cooperation, environmental protection, citizen participation in decision-making processes, assistance to vulnerable groups and their inclusion, etc.
Particular attention will be given this time to projects with activities aimed at children without parental care.
The main goal of the Active Communities programme is the improvement and development of local communities in Serbia, through stimulating the active inclusion of citizens in problem solving. This time citizens will have the opportunity to vote for certain projects in their communities.
The new deadline for project proposals is 3 September 2015.
Source: www.tragfondacija.org