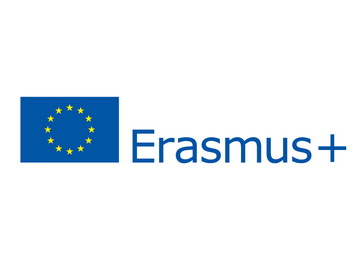 European Commission announced the new Erasmus+ general call for proposals for projects in the field of education, youth and sport.
More details on rules and opportunities for participation can be found in the updated version of the Erasmus+ Programme Guide for 2018.
These opportunities refer, primarily, to the field of higher education, and working with youth.
Serbia is in the process of preparation for the full participation in the Programme, therefore, during November, a National Call for Project Proposals will be published for institutions and organisations from Serbia. For this call, the applications will be submitted to the Tempus Foundation.
These projects will enable financing for teacher mobility, development, and application of good practices, as well as cooperation with other organisations from Europe. More information about the National Open Call projects and relevant open call documentation will soon be available on the Tempus Foundation website – www.erasmusplus.rs
Source: erasmusplus.rs