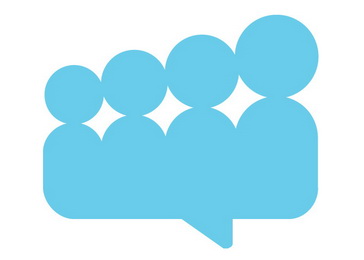 Since its foundation, in addition to activities within its mandate, the Social Inclusion and Poverty Reduction Unit of the Government of the Republic of Serbia has also been committed to providing direct support to those who approach the SIPRU with various questions and requests for information on how to exercise their rights in various areas.
In order to ensure that the relevant information about the exercise of rights can be accessed by as many people as possible, the SIPRU has created a separate page on the website that includes the most frequently asked questions (and answers) received over the past ten years (via e-mail, telephone, social media etc.).
By including this section in SIPRU's website, our principal intention is to provide assistance and support to the members of vulnerable groups in understanding and identifying their needs and possibilities, in order to ensure that all individuals have access, to the highest possible extent, to accurate, comprehensive and clear information about the policies and practices in the area of social inclusion.
The Frequently Asked Questions section includes questions and answers on the following topics:
Rights in the area of social protection
Rights in the area of education
Labour, employment, entrepreneurship
Rights of refugees, migrants and asylum seekers
Family
Documents
Housing
Planning documents and local self-governments
European integration
The Frequently Asked Questions section is a part of a broader initiative under the name of SIPRU Info Centre, which SIPRU plans to implement. The goal of this initiative is to create a digital space where people, especially members of vulnerable groups, can find information about their rights in the area of social inclusion, as well as on how to exercise those rights (within the Frequently Asked Questions section). This approach enables our quicker response in the provision of information to citizens about their rights in various areas of life. In addition, plans are in place to provide support to direct beneficiaries by hiring legal experts / social workers to conduct screening and provide the key information to citizens on how they can exercise their rights.
Please feel free to send any questions that are not included in the Frequently Asked Questions section to the e-mail address sipru@gov.rs. In accordance with your questions and interests, we will regularly update the web page with the necessary information.