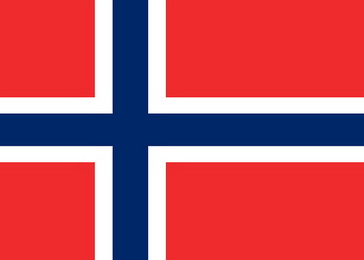 The Norwegian Embassy in Belgrade awarded grants to a total amount of one million euros for 18 non-government organizations (NGOs) from Serbia and Montenegro, presented by Ambassador Nils Ragnar Kamsvåg.
As part of the programme "Strengthening Civil Society", 1,026,634 euros were awarded to 14 NGOs from Serbia and four from Montenegro.
The programme focus is on institutional support to NGOs, from various parts of the country, selected among the 530 applying to the call, as noted at the one-year contract award ceremony at the residence of the Norwegian ambassador.
All organizations will receive support for one year, with the potential for extension to three years, after the assessment of the one-year performance, said Ambassador Kamsvåg.
Support is in the fields of rule of law, combating corruption, reconciliation, protection of minorities, human rights and gender equality. The winners of Norwegian assistance, ranging from 20,000 to 150,000 euros are Group 484, Centre for Asylum Seekers, Peraxis, Roma League, Association of Public Prosecutors and others.
Source: www.danas.rs