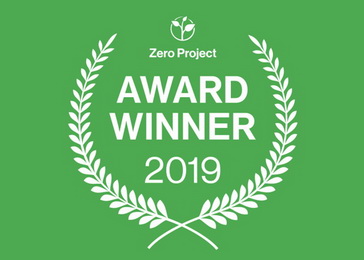 The project of support for community living for persons with disabilities initiated by ŠOSO "Milan Petrović" from Novi Sad in 2005, and developed through all these years with a lot of effort and energy, has received an important global commendation.
Namely, the project "Supported Living in the Community" will be presented at a conference of the ZERO project in Vienna in late February this year, as one of 66 examples of good practice (among 318 nominated), whereby ŠOSO "Milan Petrović" will distinguish Novi Sad and Serbia for the second time on the global map in the field of support for persons with disabilities. The first time was two years ago, when they presented the school portal for distance learning "Milanče".
More information on the ZERO project can be found here, and on the recognition and process of selection of good practice examples here.
Source: ŠOSO "Milan Petrović"