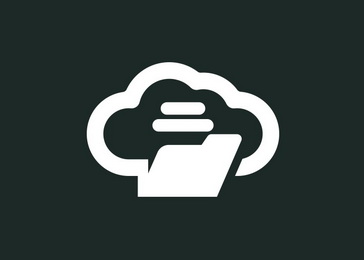 The Open Data Hackathon was held from December 4 to 6 at the Startit Centre in Belgrade.
In 2011 the organization SEE ICT from Belgrade organized the first non-company hackathon in Serbia and established the tradition of hackathons influencing positive social changes. The Open Data Hackathon is the next iteration of these socially responsible hackathons implemented in cooperation with UNDP Serbia with the aim of creating usable solutions and products for insight into, and the use of open data recently made available by certain ministries and institutions of the Republic of Serbia. The hackathon connects activists and IT professionals from across Serbia in a joint effort aimed at the meaningful use of open data.
The hackathon will result in 10 solutions available to citizens, organizations and journalists for use and browsing and therefore provide public services of better quality, enable better communication between citizens and the state and contribute to the transparency of the work of public administration. At the same time these projects will complement activist projects, offer solutions for local problems and encourage positive changes in our society.
More information on the Hackathon can be found at hakaton.rs