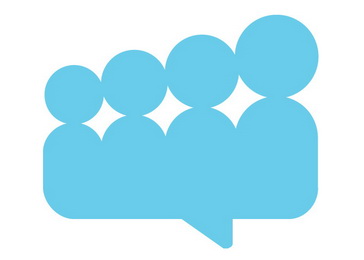 The Social Inclusion and Poverty Reduction Unit of the Government of the Republic of Serbia, in cooperation with the Ministry of Labour, Employment, Veteran and Social Affairs, the Republic Social Protection Institute, Provincial Social Protection Institute and the Standing Conference of Towns and Municipalities (SCTM), is organizing a public presentation of two new online applications, namely: Material Support at the Local Level for Vulnerable Persons and Families and Social Benefits Calculator.
The webinars are intended for local self-government representatives engaged in the field of social welfare, representatives of social work centres and local municipal offices, and other relevant associates in the local community (e.g. service providers, Red Cross offices, etc.) and other stakeholders.
The webinars will be organized based on the following schedule:
All webinars start at 9:30, with an envisaged duration of one and a half hours. The webinars use the Zoom platform, with mandatory registration through the link listed alongside the webinar you wish to attend.
In case of any technical difficulties with the registration or access, technical support may be requested by e-mail at globuspco@gmail.com (Dušan Čakić).
Downloads: