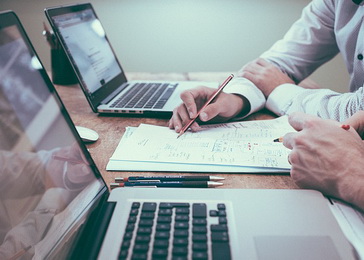 In order to fully establish and improve the function of human resource management in the local self-government, the Standing Conference of Towns and Municipalities (SCTM) is organising two-day regional training courses "Professional training for local self-government employees" within the "Human resources management in local self-government" project implemented by the SCTM, Ministry of Public Administration and Local Self-government and the Council of Europe, with the financial support of the Council of Europe and the European Union.
By using presentations, practical exercises and simulations, the training aims to provide knowledge and develop skills of the participants which are necessary for taking steps and creating activities for establishing and improving the system for professional training and specialisation of local self-government employees. Professional training is an important part of the human resources management process, which has a substantial impact on the sustainability and quality of local administration, as well as on the level of service provided to citizens.
The two-day regional training "Professional training for local self-government employees" is aimed at employees who are directly involved in human resource management (heads of municipal/city administrations, human resource management officers in local government, as well as members of the SCTM Network for Human Resource Management).
Source: www.skgo.org