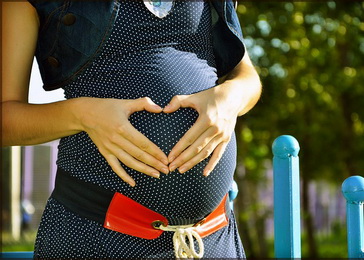 The withdrawal of the proposed European directive on maternity leave, announced for months, was made official on 1 July by announcement of the European Commission. The final elimination of this proposed European law that was on hold for almost five years caused the immediate reaction of the group of socialist and democrat members of the European Parliament, appealing to the Commission to adopt a new law protecting pregnant workers. "After five years of delays, the revised version of the directive on maternity leave, with the goal of protecting pregnant women and young mothers, has been withdrawn with the excuse that it is no longer relevant. For me, this is a large step back", said on this occasion Marie Arena, representative of the socialdemocratic group for women's right and gender equality issues, adding that the fight against discrimination and the greater employment rate for women has to take into account the improved protection of pregnant women and working mothers.
The secretary general of the European Union Confederation Bernadette Segol also made an announcement regarding the withdrawal of the proposal, saying that the EU has failed women and their families with this decision: "It is truly disgraceful that in seven years a law improving maternity leave could not be adopted."
"The withdrawal of the proposal is sending a very bad message to men and women across Europe regarding the ability of the EU to support employed women and enable a balance between work and private life", says the secretary general of the European Women's Lobby, Joanna Maycock. EWL warns of the importance of adopting specific laws regarding gender equality issues, instead of, as is the case with the withdrawn directive, having draft laws assimilated into more general strategies (so-called roadmaps).
Source: Network for the European Women's Lobby