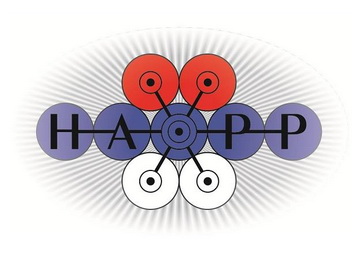 The National Agency for Regional Development is issuing a PUBLIC CALL for awarding grants for the Project of Support to the Development of the Competitiveness of MSME in 2015.
The main goal of the Project is strengthening the competitiveness and innovativeness of micro, small, and medium enterprises, entrepreneurs and cooperatives.
Grants will be approved for:
I group of activities:
Organization of business in accordance with the requirements of international business standards (implementation of standards/certification/re-certification) and labelling products with the "CE" mark;
New design of products and packaging;
Electronic presentation.
II group of activities:
Improvement of existing and development of new technological processes;
Improvement of existing and development of new products/services;
Testing new products; and
Development and implementation of specialized software.
The total available funds for the implementation of the project are 30,000,000.00 dinars.
The deadline for applications is 19 August 2015.
More information on the call can be found at narr.gov.rs.