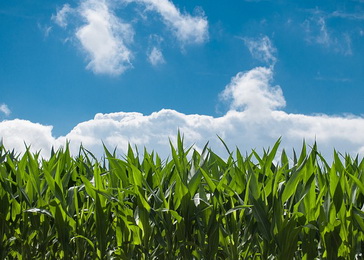 The Ministry of Economy of the Government of the Republic of Serbia announced it will begin public discussion on Friday, 4 September, on the draft Law on Cooperatives, in order to create an adequate legal framework to revive agricultural, as well as other forms of cooperatives in Serbia.
Reviving cooperatives is particularly important for the development of villages, since small agricultural producers can gain a lot of from joining cooperatives, thereby becoming more competitive in the open market.
The public discussion on this draft law will be implemented from 4 to 24 September in Novi Sad, Niš and Belgrade.
The Ministry invites all stakeholders to participate in the public discussion, provide objections, proposals and suggestions to reach the best possible draft, the announcement adds.
Source: www.srbija.gov.rs