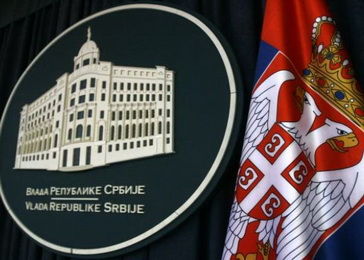 The Ministry for Labour, Employment, Veteran's and Social Issues and the Social Inclusion and Poverty Reduction Unit hereby invite all interested organizations to submit comments to the final draft Employment and Social Policy Reform Programme (ESRP) by 04/09/2015.
The European Union Enlargement Strategy 2013-2014 initiated a new instrument whereby for countries in the process of EU accession priorities will be determined and monitored in the fields of employment and social policy – the Employment and Social Policy Reform Programme (ESRP).
ESRP is envisioned as a strategic process, to monitor the process of European integration as the main mechanism for a dialog on priorities in the fields of social policy and employment and structured according to the Europe 2020 strategy model, already applied by member states. ESRP is focused on a limited number of key priorities in the field of employment and social policy. Like the EU employment guidelines, ESRP represents solutions in three areas: labour market and employment policies, human capital and skill development policies, and policies of social inclusion and social protection. Additionally, the document contains cross-cutting aspects, such as building capacities, governance and institutional reform, as well as the use of EU funds for implementing the planned reforms.
The entire drafting process is open, and partners were consulted multiple times and invited to take active part in drafting this document by way of various consultation mechanisms.
Click here to download the Draft Employment and Social Policy Reform Programme (ESRP).