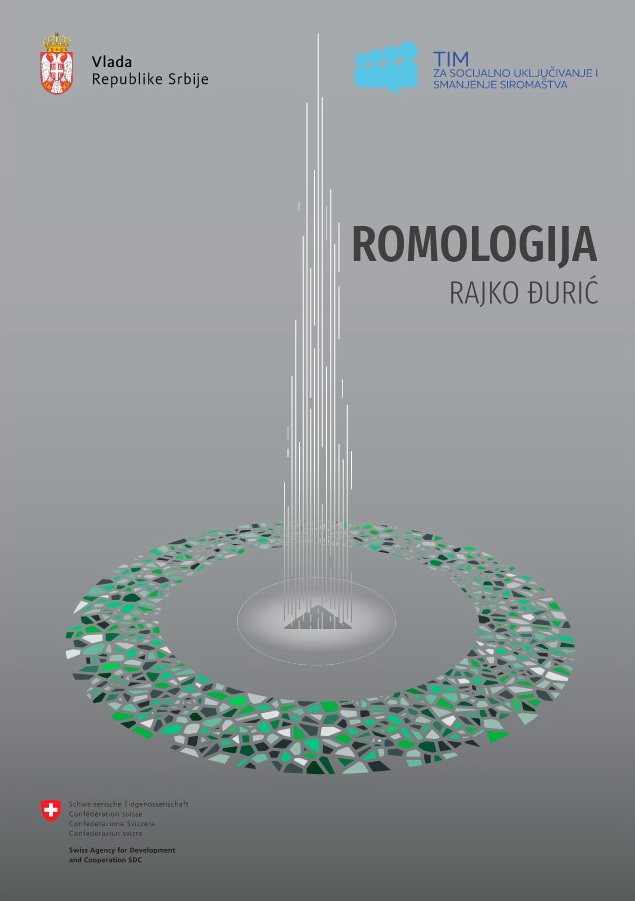 The Social Inclusion and Poverty Reduction Unit of the Government of the Republic of Serbia (SIPRU) published the book Romology, representing the efforts of author Rajko Đurić to promote this important interdisciplinary field.
Romology is intended in equal measure for the Roma and non-Roma community. In addition to the term, definition and development of romology as a scientific discipline, it analyses the culture, identity, history (where an important place is held by the Roma holocaust), grammar and standardization of Roma language. With its comprehensive approach and deliberation of various aspects of Roma life, this book represents a valuable starting point for research that could be of particular use as part of the academic curricula of higher education institutions in our country.
Rajko Đurić was a distinguished advocate of Roma rights, writer, publicist, and one of the greatest experts on the history of the Roma people, culture and language.
We hope that this book, covering nearly all elements of the identity of the Roma community, will serve as a textbook in higher education institutions in Serbia for the curriculum of romological studies, and remain as added value of the extremely rich creative opus of Professor Đurić, to be inherited by future generations.