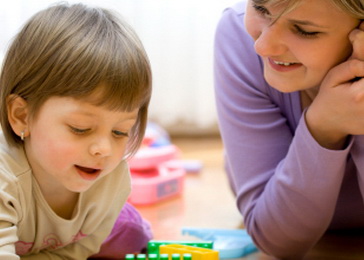 Regarding the status of mothers and children, Serbia is 35th in the world among 179 countries, shows the new Mothers' Index, published by the Save the Children organization. The lead positions regarding health of mothers and children, and their educational, political and economic status are held by Norway, Finland and Iceland, while the bottom positions are held by the Central African Republic, Congo and Somalia.
The annual Mothers' Index shows where mothers and children have the best conditions, and where they are met with great difficulties. It is calculated based on data on the health of women, health of children, education, economic status and women's participation in the political life. The criteria of health for mothers and children include the risk of death in childbirth and death of children before the age of five.
According to the report by the Save the Children organization for 2015, in Serbia the gross national income per person in 2013 was 6,050 USD, the participation of women in parliament, the criterion for the political status was 34%, while the expected number of years children will spend in school is 14.4. It also states than for every 1000 live births, nearly seven (6.6) children up to five years of age die.
Positions above that of Serbia among the countries in the region are held by two European Union member states – Slovenia at 15 and Croatia at 30. Macedonia is closely trailing Serbia regarding the status of mothers and children at 37, Montenegro is at 42, Bosnia and Herzegovina at 54, and Albania at 82. Among EU members states, among the top 10, with the second-placed Finland, are also Denmark, Sweden, Holland, Spain, Germany and Belgium. At the global level, Japan is at 32, USA at 33, Russia at 56, and China at 61.
Source: EurActiv.rs