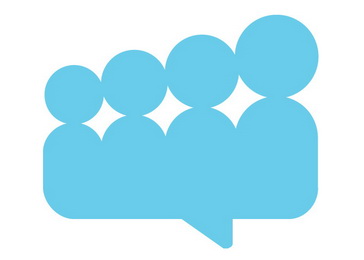 The third phase of the programme "Support to Improve Social Inclusion in the Republic of Serbia"  started on January 1, 2018. The "Youth Employment Initiative" programme continues to be successfully conducted.
Both programme are being implemented by the Social Inclusion and Poverty Reduction Unit affiliated to the Office of the Prime Minister.
Support to the Government of the Republic of Serbia for promoting the process of social inclusion and youth employment is provided by the Swiss Confederation in the period from 2009 to 2021.