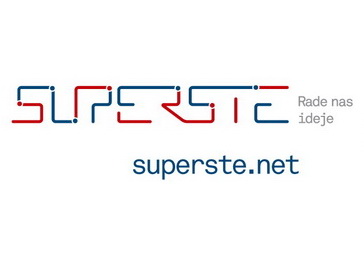 The programme of donations intended for individuals implemented by Erste Banka in cooperation with the Dokukino Foundation will once again this year support the best projects by young leaders aged 16 to 35, with the deadline for applications open until 14 October!
The ten best projects in the field of culture, arts and education will receive financial support at a total amount of RSD 2,000,000, while the project with the greatest community support will receive a special award of RSD 100,000. In addition to financial support for project implementation, the winning teams will receive mentoring support to be used when implementing their innovative ideas.
More information on the programme can be found at the Superste.net platform.