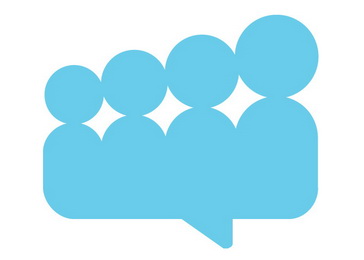 The Social Inclusion and Poverty Reduction Unit of the Government of the Republic of Serbia is publishing a call for awarding grants as part of the public competition entitled "Support to Innovative Approaches for Increasing Youth Employment and Employability".
The purpose of the competition is improving intersectoral cooperation – primarily the civil sector with the private sector – regarding youth employment and employability and testing various models of support for innovation.
The overall goal of the competition is supporting innovative approaches in solving the problems of youth employment or employability (15 to 30 years of age) through strengthening partnerships between civil society organizations and the private sector.
Specific goals of the competition:
Support the creation of jobs,
Increase youth employability, mobility and flexibility,
Contribute to entrepreneurial learning for youth through formal and informal education,
Increase employability of young women and men facing additional barriers to entry into the labour market.
Support to intersectoral cooperation will be provided through three different models:
Support to early development of innovative approaches to youth employment in order to develop an idea that better suits a problem within the community up to the phase where it may be piloted/implemented,
Support to the improvement of innovative approaches to the employment of youth, in order to apply a developed solution, or if already being implemented, to be additionally improved (by developing those segments proven to be necessary based on lessons learned during implementation),
Support to the growth and expansion, i.e. scaling-up of innovative approaches to youth employment, proven to be successful in practice.
Eligibility for participation in the competition includes associations and civil society organizations (bearers of the application) registered with the Serbian Business Registrars Agency and active within the territory of the Republic of Serbia through mandatory cooperation with representatives of the private sector (partner organization). Partnership of multiple sectors (public, private, civil) will be valued additionally.
The deadline for submitting applications expires on 15 December 2015. For more information contact the Social Inclusion and Poverty Reduction Unit at the e-mail address: a.roncevic@gov.rs.
The results of the public competition will be published at the latest by the end of January 2016, on the official website of the Social Inclusion and Poverty Reduction Unit.
The general start of the implementation of approved projects is planned for early February 2016.