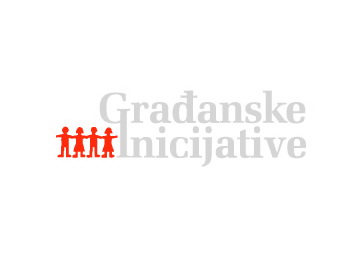 A comprehensive survey was implemented on the effects of Civic Education classes in secondary schools in Serbia as part of the project "Human Rights Defence in Classrooms", implemented by the Civic Initiatives with support by the Civil Rights Defenders organization.
The survey covered a desk analysis of the curricula, manuals for teachers and previous surveys and evaluations, a general population opinion poll on the subject of Civic Education, and an opinion poll of students of third and fourth grades from 20 schools, teachers and principals.
The results of the survey have been presented on 31 January in Belgrade, including the findings of the desk review and opinion polls, while separate results based on data collected from 20 secondary schools will be presented during February 2019.
Download the presentation "Views towards Civic Education" (.pptx).
Download the desk review of civic education within the territory of the Republic of Serbia (.pdf).
More information and a brief summary of the survey can be found at www.gradjanske.org