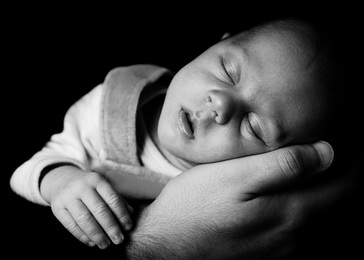 As part of the programme of cooperation between UNICEF, the Ministry of Health and the City Institute for Public Health of Belgrade, and with the financial support of the companies Nordeus and GlaxoSmithKline (GSK), 85 tablets have been handed out on 20 February at the Secretariat for Health of the City Administration of Belgrade to polyvalent field work services in 25 health centres in Serbia.
The tablets will make it easier for field nurses to use recommended instruments for working with families, facilitate the collection, monitoring and processing of field data, and increase the availability of educational-informational materials for working with families.
As of the second half of 2014, the support by UNICEF and the Ministry of Health, through cooperation with the City Institute for Public Health of the City of Belgrade, has been aimed primarily towards increasing capacities for early development support.
As a result of the improved work of field nurses, the monitoring of the development, nutrition and health of the child are more active, and developmental risks the child is exposed to due to the action of biological and/or environmental factors in the environment are made visible, along with developmental impairments that require additional attention. Communication and interaction between parents and children is also improved through stimulation and play, establishing practices of responsible feeding, stimulative and supporting parenthood.
UNICEF and the World Health Organization have recognized these results of the work of the field nurse service in Serbia as an example of good practices in the region.
More information at www.unicef.org