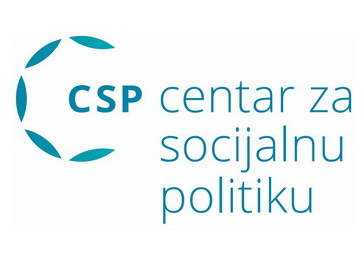 Centre for Social Policy published the Analysis of Interdepartmental Committees and Additional Support in 10 Municipalities and Towns in Serbia which should contribute to the strengthening of the inclusive education system in the Republic of Serbia. The analysis gives an overview of the current situation and key findings related to the work of interdepartmental committees and functioning of additional support; it also provides recommendations for the promotion of inclusive education in Serbia.
The inclusion of all children in education became a legal obligation in Serbia in 2009 when the Law on the Foundations of the Education System was adopted. A certain number of children require additional support in order to develop, learn and be involved in the community.
Any child who, due to social deprivation, developmental disabilities, another type of disability, learning difficulties or other reasons, requires support for development and inclusion in the education system and community is entitled to additional support. Additional support should facilitate education and overall development. Depending on the needs of the child, additional support programmes and services are available within three systems: education, health and social care, and the local self-government has an obligation to provide the necessary support. The type of additional support that is most appropriate for the progress of a particular child is assessed and proposed by the Interdepartmental Committee which determines the need for the provision of additional educational, health or social support to the child or student.
Source: csp.org.rs