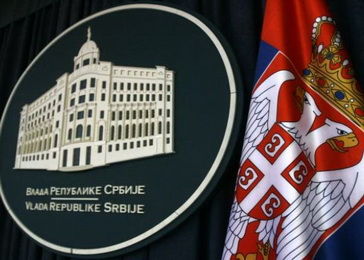 On January 14, the Government of the Republic of Serbia adopted the new National Strategy for Gender Equality for the period 2016-2020, as well as an Action plan for its implementation; it was announced by the Office of the Deputy Prime Minister and the President of the Coordination Body for Gender Equality, Zorana Mihajlović.
Mrs Mihajlović said that the new Strategy and Action plan would provide greater economic empowerment of women and enhance their involvement in the political life; it would also enable them to occupy important leadership positions within the government, both at the local and national level.
Mrs Mihajlović also announced that the Government will soon adopt the Law on Gender Equality and after that prepare by-laws concerning employment of women, as well as gender-based violence.
Also, Mrs Mihajlović pointed out that the objective is to reach zero tolerance toward violence against women, improve coordination of the judiciary system, police and local government, as well as to amend the Criminal Law.
Mrs Mihajlović stated that the budget for 2016 was gender sensitive; meaning that women's needs had been taken into account while creating the budget.
Source: www.srbija.gov.rs