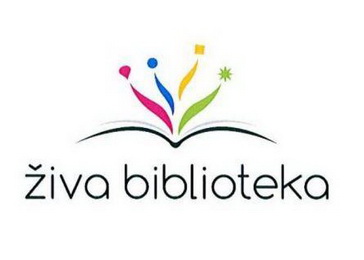 The "Hajde da…" group, in cooperation with the Office for Human and Minority Rights and in partnership with the Council of Europe Office in Belgrade and the Office of the Commissioner for the Protection of Equality, is organizing a National Training for Organizers of Living Libraries in Serbia, to be held between 10 and 13 August in Sremski Karlovci.
The training aims to develop quality standards in the methodology of organizing Living Libraries, as well as to train future organizers for the quality implementation of Living Libraries, respecting the principles and values behind this project: human rights, diversity and intercultural dialog.
The idea of the training is to strengthen a new generation of organizers for Living Libraries in Serbia, joining the existing network founded in 2012. The existence of such a network ensures quality and cooperation among civil society organizations in Serbia and institutions involved in the project, as well as stronger impact on local communities.
The deadline for applications expires on 30 July 2015.
Source: www.rtv.rs