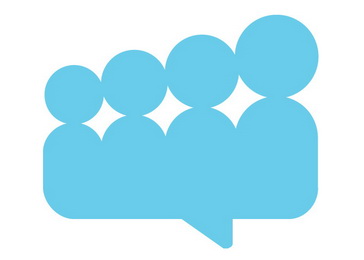 Social Inclusion and Poverty Reduction Unit of the Government of the Republic of Serbia, in collaboration with the Coordination Body for Gender Equality of the Government of the Republic of Serbia and United Nations Entity for Gender Equality and the Empowerment of Women (UN Women), organised a training for journalists on gender sensitive reporting and affirmative media representation of vulnerable groups. The training took place on 20 September on Fruška Gora.
The aim of the training was to provide journalists with the information on the concepts of discrimination and violence against women, as well as to enable them, by analysing the examples of good and bad practice in reporting on women, Roma men, and women, and persons with disabilities, to learn how to recognise discriminatory and stereotypical reporting. The participants would, therefore, be able to give the members of vulnerable groups an affirmative representation in the media.
Tatjana Jokanović, Assistant Commissioner for the Protection of Equality, presented the work of this institution in the area of prevention of all types of discrimination and improvement of media reporting. She also spoke about different ways of reacting to media reports with discriminatory content. Vera Kurtić, an activist from the organisation Women Space from Niš, and Lana Nikolić, a journalist from Radio Belgrade 202 and member of the Association of Students with Disabilities, spoke about their work and about the effect that media reporting had on the status of members of vulnerable groups. Snježana Milivojević, a professor at the Faculty of Political Science in Belgrade, highlighted that the media was vital for democracy which was why it was important to understand its role and how functioned.
Strengthening the capacity of journalists for gender sensitive reporting, elimination of sexist representation of women, and sensationalism in cases of reporting on violence against women is envisaged by the Action Plan for Chapter 23, as well as by the Action Plan for the implementation of the National Strategy for Gender Equality (2016-2018), therefore, this training was organised to enable a successful implementation of these documents.