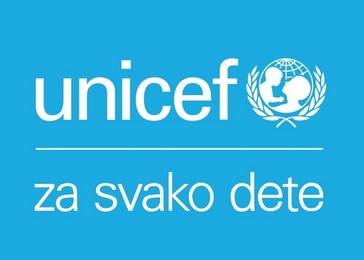 The belief that every child has a right to quality education respecting and improving their dignity and optimal development represents the essence of UNICEF's approach to education based on respect for human rights. Every child has the right to quality education. Although inclusive education is a broad term, related to all children, this series of manuals focuses on children with development impairments.
The manuals have been developed by the UNICEF Regional Office for Central and Eastern Europe and Independent Commonwealth States, while the UNICEF office in Belgrade translated them and adapted them to the Serbian language. The manuals were created so that each one addresses a relevant aspect of inclusive education.
The manuals have been published and are available for download from the UNICEF website, at www.unicef.rs/publikacije-2017.
Source: UNICEF Serbia