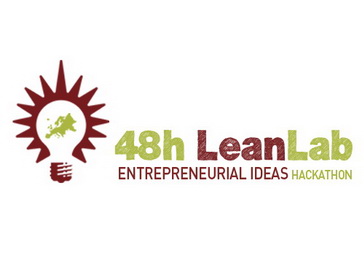 The event entitled 48h LeanLab, organized by Impact Hub with the support of the Social Inclusion and Poverty Reduction Unit of the Government of the Republic of Serbia, starting on 1 April at 17:00, will last 48 hours, ending on 3 April. The 48h LeanLab combines the "hackathon" methodology with mentorship, design thinking methodologies and core-competence skills, to empower business models and the sustainability of solutions as a response to the goals of this year's EU social innovation competition regarding migration challenges faced by Europe.
Who is eligible?
Participants of the two-day 48h LeanLab can be teams from across Serbia (2 to 4 participants per team) comprised of young people (18 to 35 years of age) – registered legal persons, individuals or informal groups from any sector – interested in resolving challenges faced by refugees and migrants, designing proposals for practices and inclusive solutions, respecting diversity through the introduction of social innovation and the principles of entrepreneurship.
Teams can:
Gain 48-hour access to diverse and intensive assistance in preparing innovative entrepreneurial endeavours and direct assistance in applying for this year's European Social Innovation Competition "Integrated Futures"
Achieve the opportunity for mini-incubation at ImpactHub through international support for entrepreneurship development, reserved for a limited number of select innovative entrepreneurial ideas for prototypes showing market sustainability potential.
All those interested in ImpactHub support as part of this year's European Social Innovation Competition can learn more during the two-day 48h LeanLab in Belgrade (more information can be found here) as well as on the Facebook page of Impact Hub Belgrade.
The number of places is limited, apply quickly, at the latest until the end of 29 March!
Click here to learn more about the European Social Innovation Competition.