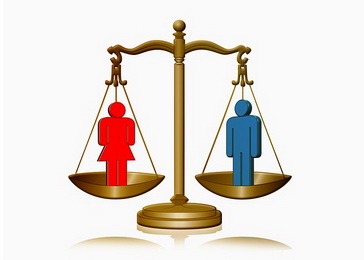 Many women across the European Union work part-time to harmonize family and work obligations. However, accepting part-time jobs was shown to frequently have a negative impact on their health, as well as to deepen the salary gap between men and women, states one of the special reports of the EurActiv portal on the occasion of the International Women's Day, entitled "Do Part-Time Jobs Enable 'Double-Shifts' for Women?"
The recently published Eurostat report has shown that women at the EU level on average earn 16.4% less than men (the data is in regards to 2013). Of the total number of women in the EU 62.6% are unemployed, with nearly a third (31.8%) working part-time. On the other hand, the percentage of employed men is 74.2%, but of this number, only 8.1% hold part-time jobs.
At the conference on women's health and labor held on 5 March in Brussels, organized by the European Trade Unions Institute, experts from various EU states spoke of special challenges and problems faced by women as part-time employees.
Source: Network for the European Women's Lobby