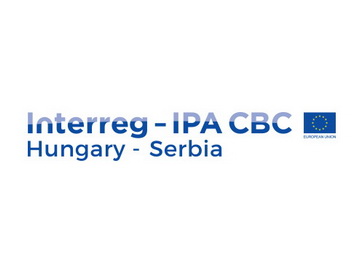 The European Integration Office of the Government of the Republic of Serbia announced that a Strategic Call for Project Proposals has been published as part of the Interreg-IPA Hungary-Serbia cross-border cooperation programme, co-financed by the EU. The notice states that the total budget, valued at EUR 24.8 million, is intended for projects of strategic importance for the border region of Hungary and Serbia.
The call for project proposals HUSRB/1601 will be open until 26 August this year, for projects in line with relevant national and regional strategies and with the potential for improving the quality of life in the programme area.
The Interreg–IPA Hungary-Serbia cross-border programme is being implemented within the financial period 2014-2020 of the European Union, by way of the Instrument for Pre-Accession Assistance (IPA). The programme is helping the development and stability of the border region, improving the overall quality of life therein, enabling economic cooperation between organizations from the two countries, nurturing a common identity, cultural and historic heritage of the border region, and contributing to its ecological sustainability and safety.
Source: www.srbija.gov.rs