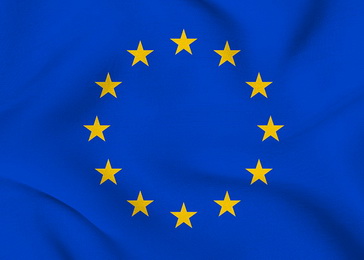 The European Union Delegation to the Republic of Serbia is starting preparations for drafting the Progress Report for 2015, to be published by the end of the year. Just as during previous years, consultations were started to exchange opinions with civil society on issues the Report encompasses.
The Report will deal with the assessment of the progress of Serbia since September 2014 within all relevant criteria, political, economic, as well as those in regards to adjustment to European standards. The progress assessment will be based on decisions adopted, legislation adopted, and the degree of their implementation.
The deadline for submitting written contributions expired on 10 April 2015.
Source: europa.rs