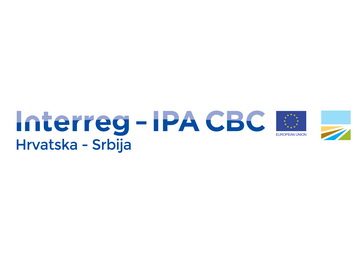 The First Call for Proposals under the Interreg IPA CBC Programme Croatia-Serbia has been launched on 15 March 2016.
The Call is open for application in four priority axes and all specific objectives. The amount allocated to the Call is 15,009,809 EUR, out of which 12,758,338 EUR reperesents EU co-financing.
The Programme welcomes potentional applicants to submit their Applications via Electronic Monitoring System (eMS) until 1 July 2016 at 15:00 h (CET).
For Application package and all other detailes related to the Call please check following link: www.interreg-croatia-serbia2014-2020.eu.
Source: seio.gov.rs