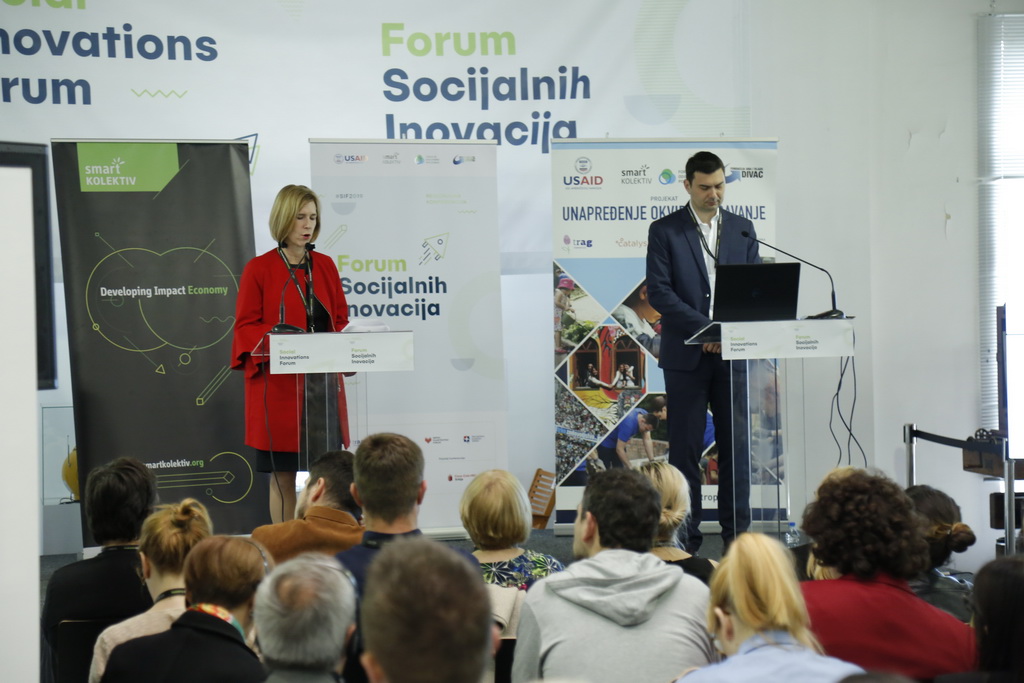 As part of the sixth regional conference Social Innovation Forum, held on 30-31 May in Belgrade, announcements were made of the first fund for the development of social economy in Serbia that will invest approximately half a million Euro in domestic social enterprises during the next five years.
"This fund was created fully in line with the needs of social enterprises in Serbia, and covers financial and non-financial support for all development phases – from the incubation of ideas to the growth phase and preparations for greater investments that are already available, but our enterprises are not sufficiently developed to make use of them. What is particularly important is that this is the first investment fund in our country where wealthy individuals and companies will be able to invest into a positive social impact, i.e. it is based on the principles of entrepreneurial philanthropy. We believe that in time an increasing number of successful businesspeople will invest into the development of Serbia in this way", said Neven Marinović, Director of Smart Collective.
The fund was initiated based on the principles of entrepreneurial philanthropy by Smart Collective with support by the Project for the Improvement of the Giving Framework, funded by USAID and implemented by the Coalition for Charity, and with support by the European Venture Philanthropy Association and various domestic and international investors.
Source: smartkolektiv.org