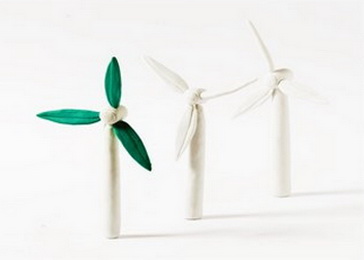 In partnership with the Rockefeller Brothers Fund and ERSTE Bank, Trag Foundation will organize the fourth annual national Forum for Green Ideas with the intent of stimulating individuals, associations and small enterprises to develop innovative entrepreneurial ideas based on the principles of sustainable development. The goal is to recognize and support ideas with the highest sustainability potential, i.e. achieving a socio-economic development impact on the local community, while preserving natural resources and the environment.
The competition is open until 2 May 2016.
The award fund was provided by Trag Foundation (with RBF support) and ERSTE Bank. In addition to financial support, Trag Foundation and ERSTE Bank will provide the winners with additional support in the form of consultation, mentorship, education and exchange of experiences in order to provide them with long-term support in implementing business ideas.
In addition to prizes awarded at the national Forum, in July 2016 all three awarded ideas will participate at the regional Rockefeller Brothers Fund Forum (RBF), organized this year in Serbia, with the option of competing for an additional 10,000 dollar prize.
More information on the competition can be found at www.tragfondacija.org