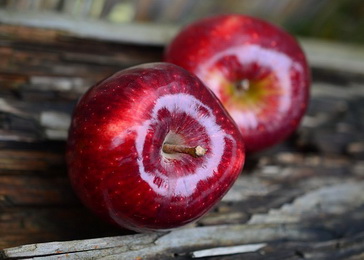 By early 2016, farmers in Serbia will have the option of directly using EU pre-accession funds. As announced at the presentation of IPARD, the Pre-Accession Assistance Programme for Rural Development, farmers will be able to receive support from 5,000 to two million euros. Since there are strict procedures for using the funds, trainings will also be organized for the farmers in order to enable them to make use of these funds.
Although Serbia has received funds for agriculture from European IPA funds, IPARD will bring new options, since it is aimed at rural development and enables direct support to farmers. These funds are intended to develop competitiveness, adapt to European requirements regarding food safety, veterinary protection, environmental protection, as well as the development of diverse sectors in rural agriculture. IPARD can also finance the association of manufacturers, the construction of rural infrastructure, as well as trainings and consultant services.
In a strategic document on the use of pre-accession assistance in Serbia for 2014-2020, the European Commission noted that Serbian agriculture lacks a source of favorable credits. Therefore, as emphasized in that document, IPARD needs to be combined with international donations and local sources.
At the IPARD presentation held on 23 March, the Minister of Agriculture, Snežana Bogosavljević Bošković, said that farmers will also have at their disposal the "National Rural Development Programme" and added that these two development programmes are complementary. She stated that during the 2014-2020 budget period Serbia will have access to 175 million euros from IPARD, and that farmers will be able to use those funds late during the current year, or early next year.
Source: www.euractiv.rs