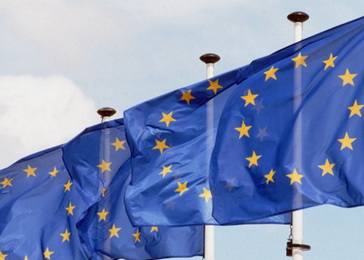 The  EU Council of Ministers adopted a new EU Employment and Social Innovations Programme (EaSI), thanks to which EUR 920 million will be at a disposal for the period 2014–2020. The Programme will support innovative measures of social policy, promotion of labour force mobility, simplyfying access to microloans, promotion of social enterpreneurship, etc.
The European Parliament adopted the programme officially in November 2013, and it began in January 2014.
This programme joined and expanded the three existing programmes: Progress (programme for employment and social policy), European Network fo Public Employment (EURES) and Micro-financing Programme.
Source: www.ec.europa.eu