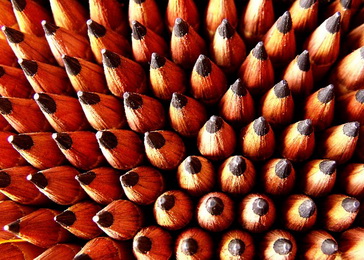 The "Education in Focus" project is being implemented by the Institute for Psychology of the Faculty of Philosophy in Belgrade, UNICEF Office in Belgrade and the Ministry of Education, Science and Technological Development of the Republic of Serbia.
The main objective of the project is to support the scientific capacities of the educational research; therefore, this open call was aimed particularly at young researchers interested in education topics, familiar with the social sciences research methodology, and who have previous research experience.
In line with the dominant global trends, since the last decade of the XX century, Serbia has also worked intensively on evaluating the educational outcomes, with the intention to base its policies on relevant and reliable data. The Republic of Serbia participated in numerous international surveys, for example: OECD/PISA 2003, 2006, 2009, 2012; TIMSS 2003, 2007, 2011, 2015; TALIS 2013, and since 2010, the final exam at the end of the compulsory education is taken by all students that completed their eight-year grammar school education. The databases of these projects are full of unused data that could help develop realistic recommendations for education policies, and inform decision makers about the current state of certain aspects of the education system.
The deadline for applications was 15 April 2016.
Further information available on www.unicef.rs