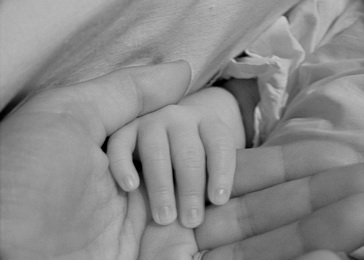 Over 200 boys and girls were adopted last year, thereby achieving the best result up to date regarding child adoption, said the Minister for Health, Employment, Veteran and Social Affairs Aleksandar Vulin at the roundtable "Support to Family – Support to Children, Prevention of Separation of Children from the Family" at the Palace of Serbia.
He said that families are provided expert assistance in addition to financial support, and that work should be done on developing various services in the local community.
Vulin also added that work is under way on amending legal documents, and that prevention is very important to this end.
He noted that there are 4,405 foster families in Serbia taking great care of over 6,000 children.
Source: www.minrzs.gov.rs