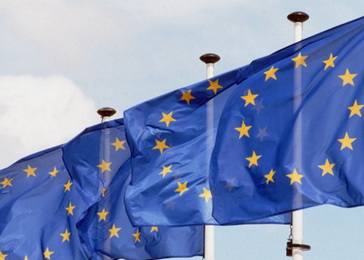 Serbia completed the first phase of the negotiations of its accession to the EU – screening, or the analysis of the harmonization of legislation with the EU acquis in areas sorted into 35 chapters. The process lasted for one and a half years, and the next step should be the opening of the first chapters of the negotiations. Serbia is expecting this to happen by the end of the year. This will depend on meeting the technical conditions, i.e. the drafting of quality action plans required to open certain chapters, but also political conditions, such as implementing agreements made thus far with Priština, under chapter 35. Likewise, there is as yet no consensus in the EU on whether that chapter would be opened first, or in parallel with other chapters.
The screening as part of the Serbia-EU negotiations started in September 2013 by analyzing harmonization under chapter 23 – judiciary and basic rights and 24 – justice, freedom and security, and was completed on 24 March 2015 by screening chapter 33 on budget and financial issues.
The head of the Serbian negotiation team Tanja Miščević said, upon the completion of the screening on 24 March, that Serbia is preparing amendments to the national plan of harmonization with the EU acquis. Miščević reminded that the just-finished screening process –started a year and a half ago – "is the first element of the negotiation process, without it the negotiations could not continue at all."
"Now we have a much better understanding of where we are, and what our next steps are in the process of harmonization with European standards," she said, and added that during the screening the Serbian team noted "some of the things we were missing to better understand elements of the acquis."
The analysis during screening provides a basis for drafting the negotiation position of candidate countries, while for the European Commission it is an indicator of the readiness of candidate states to open certain negotiation chapters.
Source: Beta, EurActiv.rs