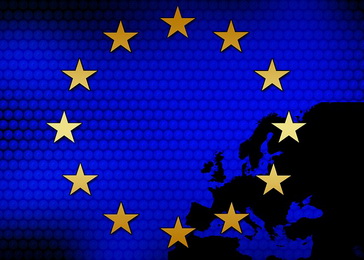 Serbia is completing the third draft of the action plan for chapter 24 and could soon submit it to the European Commission, upon deliberating on the suggestions of civil society and defining the costs of planned activities, it was said on 3 April, at a meeting regarding the drafting of the plan. During the second meeting of members of the negotiation group for chapter 24 – justice, freedom and security, and representatives of non-government organizations working on areas encompassed by the chapter, it was also assessed that improvements were made in mutual cooperation, an area showing some initial difficulties. The non-government sector believes the protection of the rights of citizens needs to be better defined in the action plans for chapters 23 and 24, and note that it is important to set the deadlines and costs realistically, in order for the planned activities to achieve the desired results.
The state secretary at the Ministry of the Interior and the chairman of the negotiation working group for chapter 24, Aleksandar Nikolić, said that civil society organizations can submit comments to the draft plan published on the MoI website in written form by 10 April.
The intention of the negotiation working group for chapter 24 of informing twice per year not just the Government of the Republic of Serbia and the European Commission, but also civil society organizations and the public by publishing relevant documents on the MoI website, was also greeted at the meeting.
Author: M.P., taken from www.euractiv.rs