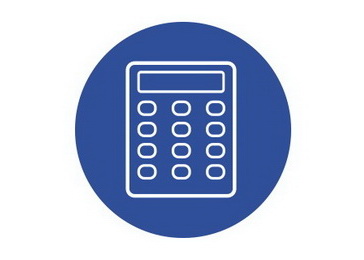 The Social Inclusion and Poverty Reduction Unit of the Government of the Republic of Serbia (SIPRU) has developed the Social Benefit Calculator application.
The aim of the Social Benefit Calculator is to provide a tentative estimate of the amount of financial social assistance (entitlement stipulated by the Law on Social Protection) and child allowance (entitlement stipulated by the Law on Financial Support to Families with Children) that a person may be entitled to, by taking into account their specific household characteristics.
The calculator is illustrative in nature and does not apply to families whose only income is generated by agricultural activities. The user data are not stored anywhere and the users have to complete the questionnaire anew every time they access the application.
If you feel that your income level is such that your household has a justified need for income support through social transfers, please contact the local authority competent for child protection affairs and the competent Centre for Social Work.
The complete list of contact details of the competent social and child protection authorities, in Excel format, is available for download here.
To access the Social Benefit Calculator please visit: socijalnoukljucivanje.gov.rs/kalkulator.
If you can, please share the news about the Social Benefit Calculator with the people to whom you think it could be of use.