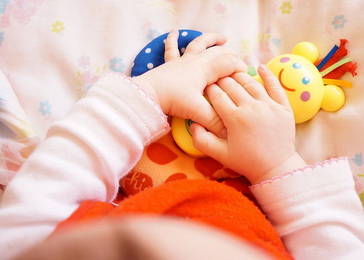 According to the European Statistical Service, Eurostat, in 2014, 5.1 million babies were born in the European Union, this represents an increase of 60.000 compared with 2001.
Two years ago, the highest number of new-borns was recorded in France, and the biggest increase in the last 13 years was recorded in Sweden. During this period, Serbia experienced not only decreased in the number of newborns but also in fertility; the fertility rate dropped from 1.58 to 1.46 children per woman.
Women in Serbia have their first child approximately at the age of 27.5 while the average age of first-time mothers in the European Union is 29.
Source: EurActiv.rs