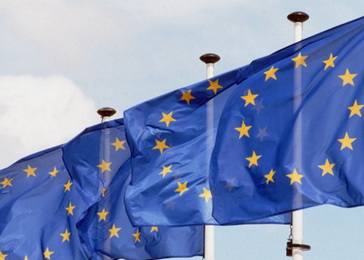 Cohesion policy, the main investment tool of the European Union, will soon face a struggle for survival which will threaten the core values of solidarity and convergence of regional differences on which the European Union was founded, warned the representatives of Calabria and North Aegean regions, in Brussels. At the starting point of the preliminary activities for the reform of the EU Regional Policy, they are advocating for the cohesion policy to remain in current form after 2020, and indicating that the benefits for equalization of regional development, provided through European funds, are not only a matter of solidarity but also of economic rationality.
According to official agenda, in 2017, the European Commission should announce the plan for the reform of the Regional Policy of the European Union for the period after 2020. The Formal Draft of the new law should arrive before the European Parliament in 2018.
Cohesion policy has a key role in encouraging regions to implement European strategies and policies, and it can ensure the promotion of regional development and goes "hand in hand" with the objectives of the European Union. Cross-border cooperation programmes contributed to the establishment of the European identity all the while preserving the local uniqueness, stated the representatives of these two European regions.
"Abandoning the cohesive policy would shake the foundations of the European construct in the time when Europe is going through an existential crisis", concluded Lampropoulos and Molica
Source: EurActiv.rs