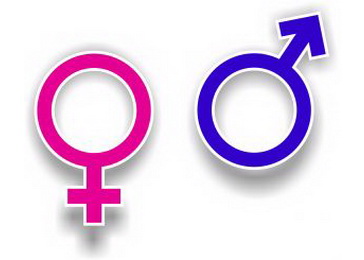 The results of the study "The Pay Gap between Women and Men", conducted by the Foundation for the Advancement of Economics, shows that employed women in Serbia earn 11 percent less than men. By comparing the earnings of women and men of the same education, work experience and vocations, the authors of this study concluded that women in Serbia would have to work an additional 40 days a year in order to earn as much as men with the same characteristics on the labour market.
The data of the Statistical Office of the Republic of Serbia, published in the book "Women and Men in Serbia 2014", very illustratively shows that women, in almost all sectors, are paid less than men for the same work. The biggest difference is in the financial sector and insurance activities where the salary of women, for the same position, is 91,144 dinars, while the salary of men is 120,518 dinars. It is paradoxical that even in the healthcare and social protection sectors, where women represent most of the employees, the salary of a woman is approximately 15,463 dinars lower than the earnings of men. In the wholesale trade and retail trade sector the pay gap is about 20,000 dinars – against women.
The pay gap represents the difference between the average gross hourly earnings received by women and the average gross hourly earnings received by men.
Author: Katarina Đorđević
Source: Politika