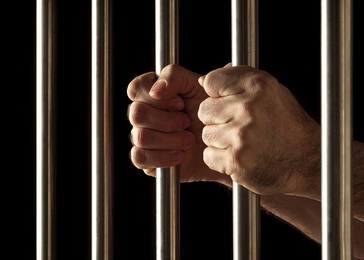 Every year in the EU 75 million people are victims of crime, with 25 million reported. New regulations, coming into force on 16 November, will provide for greater protection to victims, as well as their families. The protection is also in regards to crimes not reported officially. New regulations guarantee the victim a more active role in the process, including the possibility of requesting a review of the decisions, more information, communication adapted to their age and specific needs, as well as support, including care and psychological support.
New regulations encompass victims of all criminal acts defined by national legislation, including violence, theft and fraud. Only misdemeanours are left out.
The goal of the new regulations is to treat victims and their families with respect and without discrimination, in an individual manner adapted to the needs of victims. Rights will be held equally by all victims of crimes committed in the EU, regardless of whether they are from the EU and what their legal status is, including refugees, as well as the families of victims.
Written by: S.V., taken from www.euractiv.rs