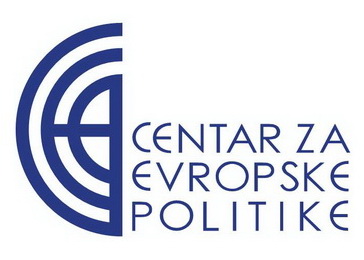 The Centre for European Policies as a national research organization monitors the process of Open Government Partnership through the Independent Research Mechanism, and is currently implementing an analysis of the application of the Action Plan for implementing the initiative of the Open Government Partnership for 2014 and 2015.
The Centre is calling on civil society organizations, as well as the broader interested public, to get involved in the process of consultation to provide an authentic, independent and objective description of the OGP process, the results of measures and activities, as well as fact-based recommendations.
The electronic survey is available at www.surveymonkey.com/r/CEP_Partnerstvo_za_otvorenu_upravu.
The deadline for completing the survey is Tuesday, 15 September 2015.
Source: www.europeanpolicy.org