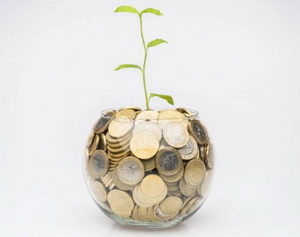 Micro-companies, as well as small and medium enterprises, are considered drivers of the economy, employment and economic growth in the EU. On the occasion of the European Week of Small and Medium Enterprises held between 16 and 22 November and aiming to support entrepreneurship, Eurostat published data on enterprises grouped by number of employees, with a particular review of the significance of micro-enterprises in the EU economy.
Among the 22.3 million enterprises within the non-financial business economy in the EU in 2012, as many of 92.7% belonged to the group of micro-enterprises (employing 0 to 9 people), making the share of these enterprises in employment 29.2%. There were 7.1% small and medium enterprises (10 to 249 employees), employing 38% of the people. Large enterprises (with 250 or more employees) represented 0.2% during the same year, and their share of employment was 33%. In 2012 across the EU 2.3 million enterprises were founded. Most of them (70.8%) did not have employees. Individual entrepreneurs represented 46.9% of all those employed in newly founded companies.
The week of small and medium enterprises gathers entrepreneurs, members of the scientific community, policy creators and media from across Europe with the goal of finding innovative ways for cooperation and further development of EU policy for small and medium enterprises.
Source: europa.rs